http://www.huffingtonpost.com/2014/05/12/proof-that-prague-is-europes-prettiest-city_n_5282587.html?utm_hp_ref=mostpopular
Proof That Prague Is Europe's Prettiest City
But back to the city being breathtaking…
It looks like it's been plucked right out of a fairytale.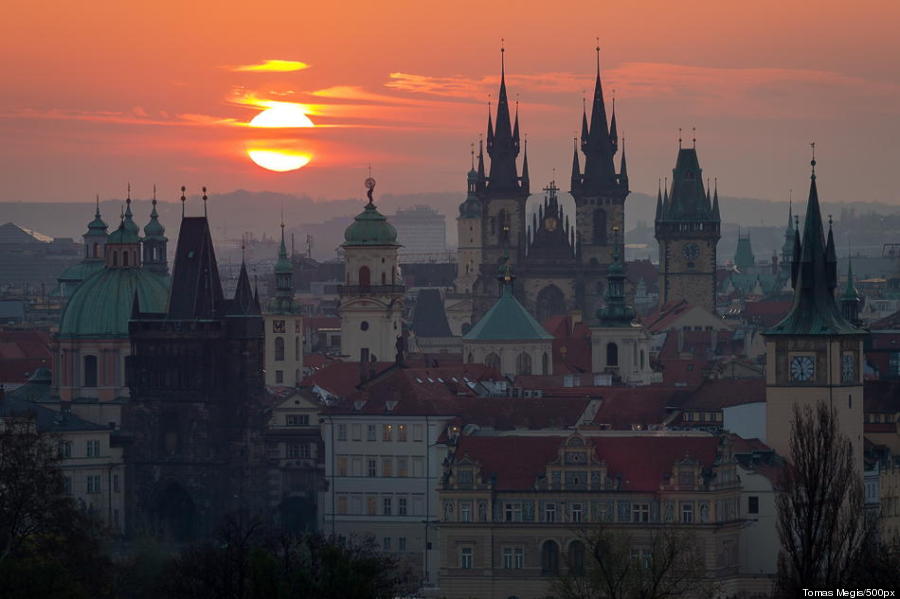 500px/tomasmegis
All those red roofs. 



500px/miguelvirkkunen
And beautiful bridges.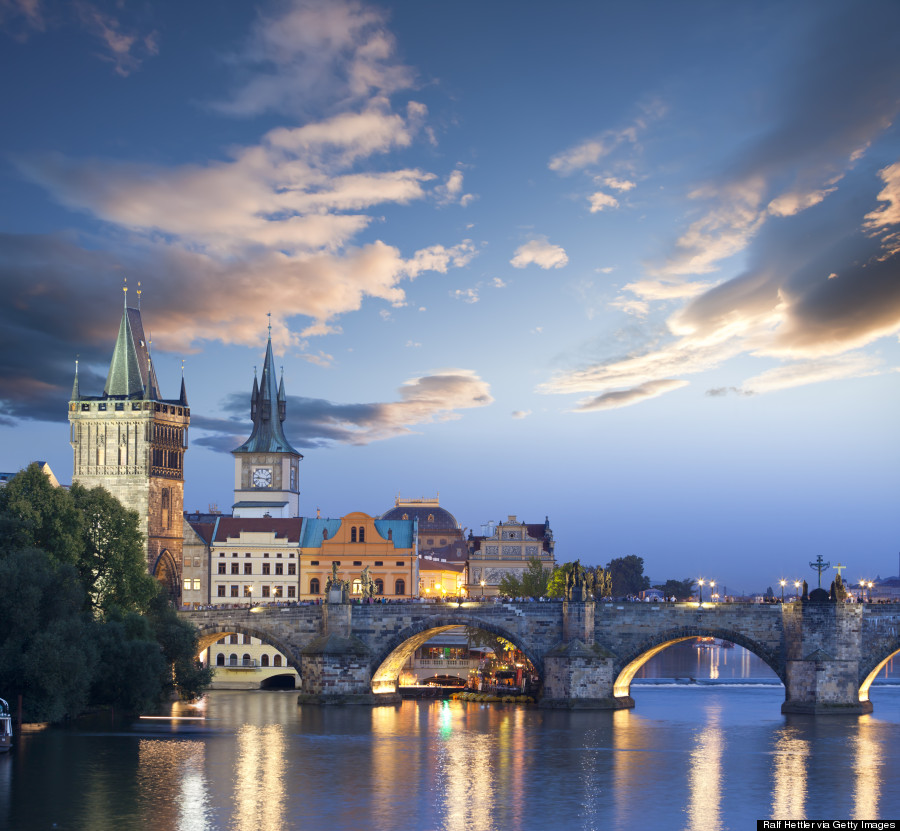 They have cobblestones everywhere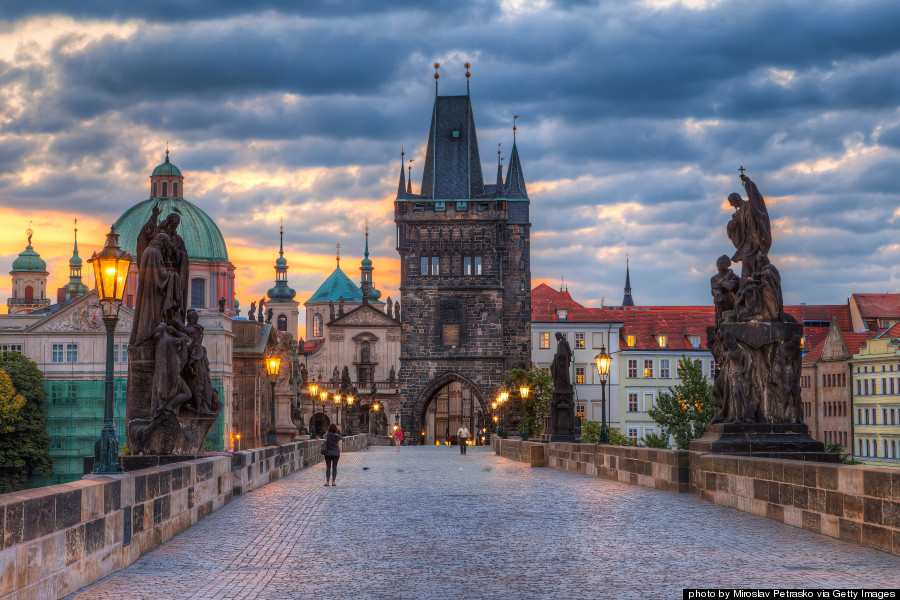 And the skyline is pretty spectacular.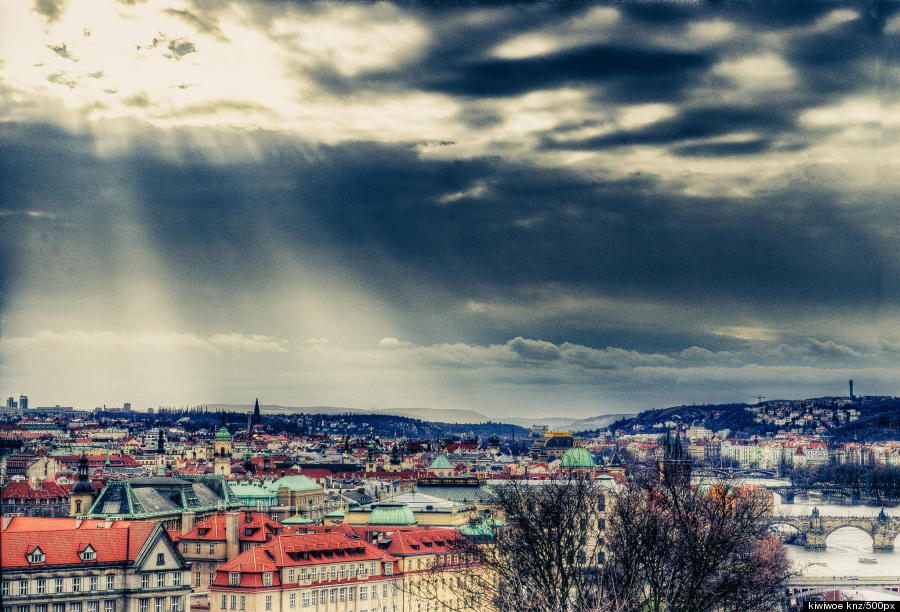 500px/kiwiwoe
It even looks good in black and white!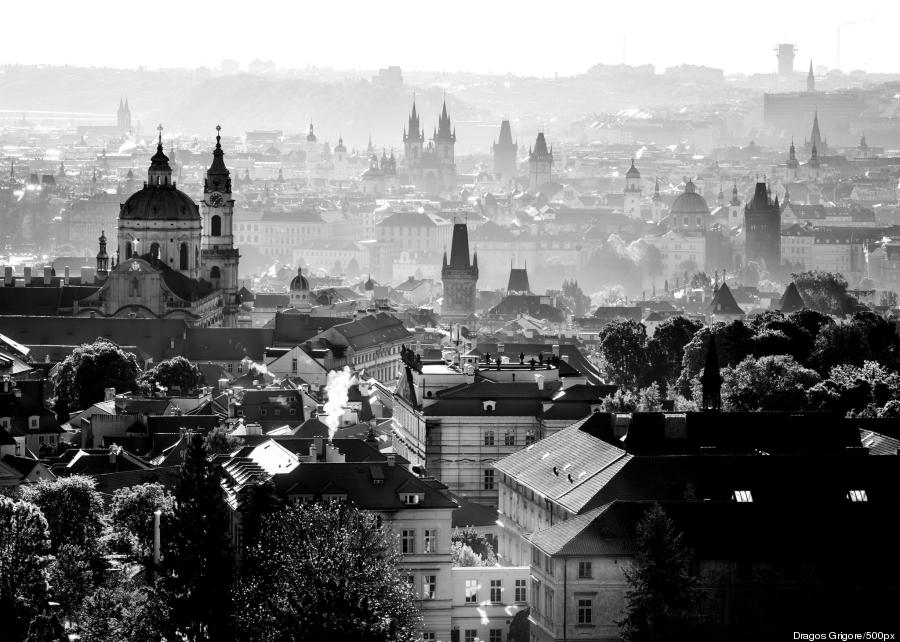 500px/DragosGrigore
And covered in snow.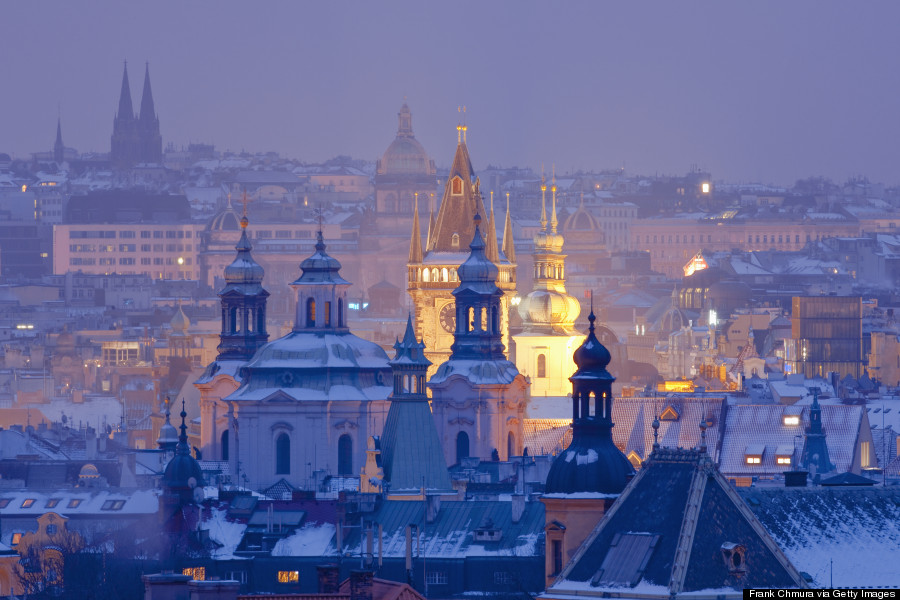 European pink ladies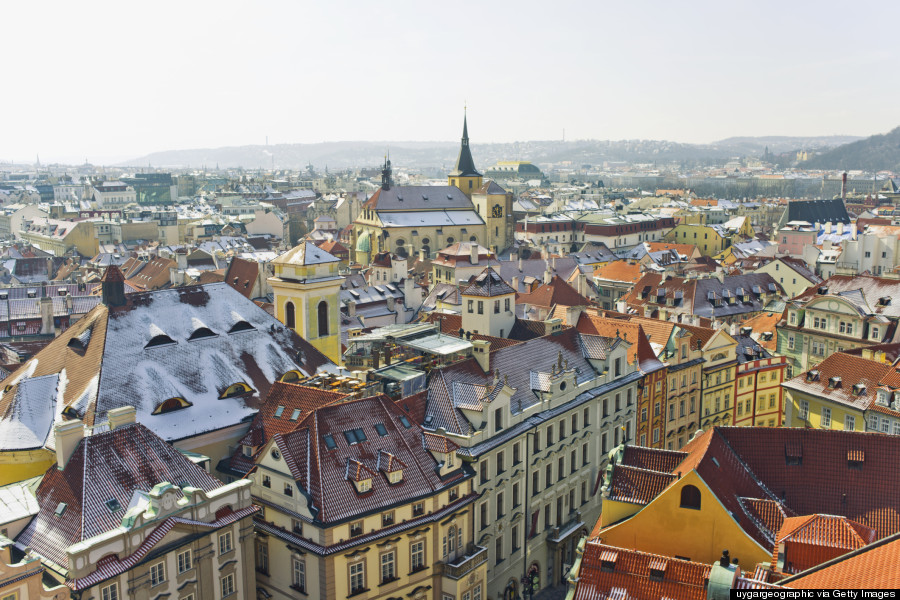 Don't you want to be sitting on that patio drinking a cold Czech beer right now?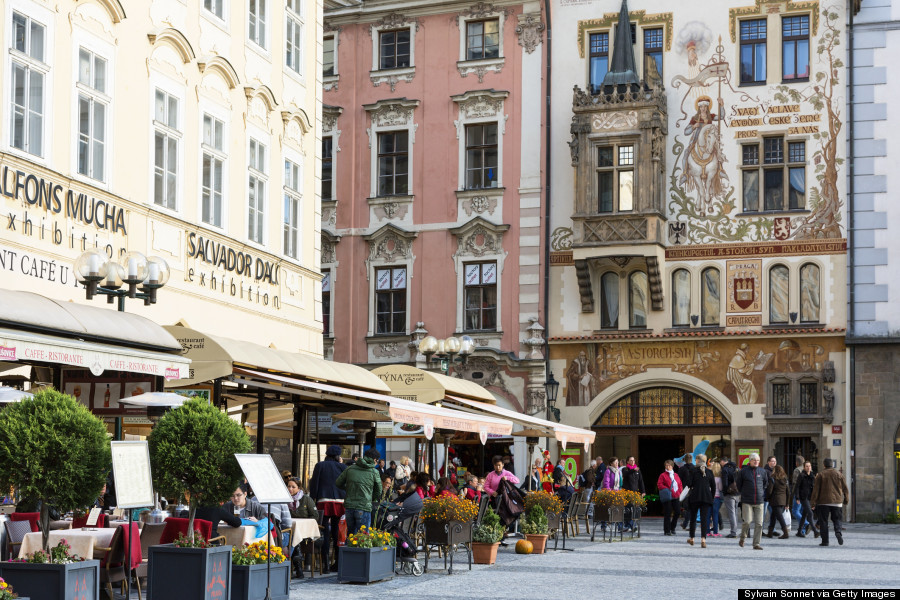 Ah, Prague.